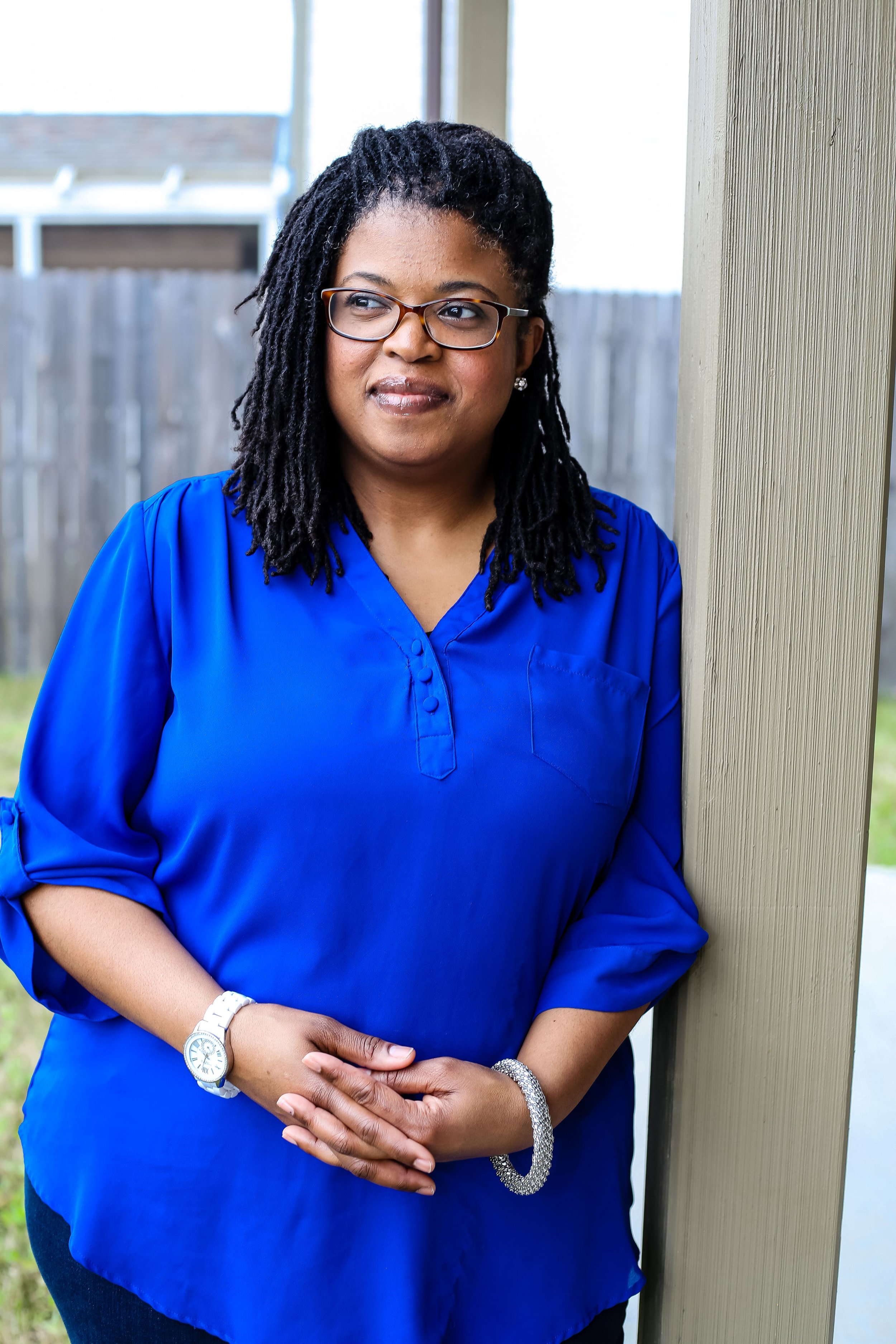 I, like many other people, have been through a lot in my life. I have wrestled with feeling like some of the things I went through was a waste of time and energy. I would ponder over past heartache and disappointment and surmise that it was just pointless misery.
However, after reading Romans 8:28 (NLT) which says, "And we know that God causes everything to work together for the good of those who love God and are called according to his purpose for them." I got a vision of a seamstress's shop with leftover material on the floor, and the Holy Spirit said to me, "I use the scraps." It was His way of reassuring me through His Word that not a moment I experienced was a waste.
I want to encourage you that God uses scraps. All the pain, misery, disappointment, and confusion is a part of God's grand plan. The reason you are alive is that you have an incredible purpose. Start telling your story and watch the world take a seat and listen! You could be the answer to someone's problem.